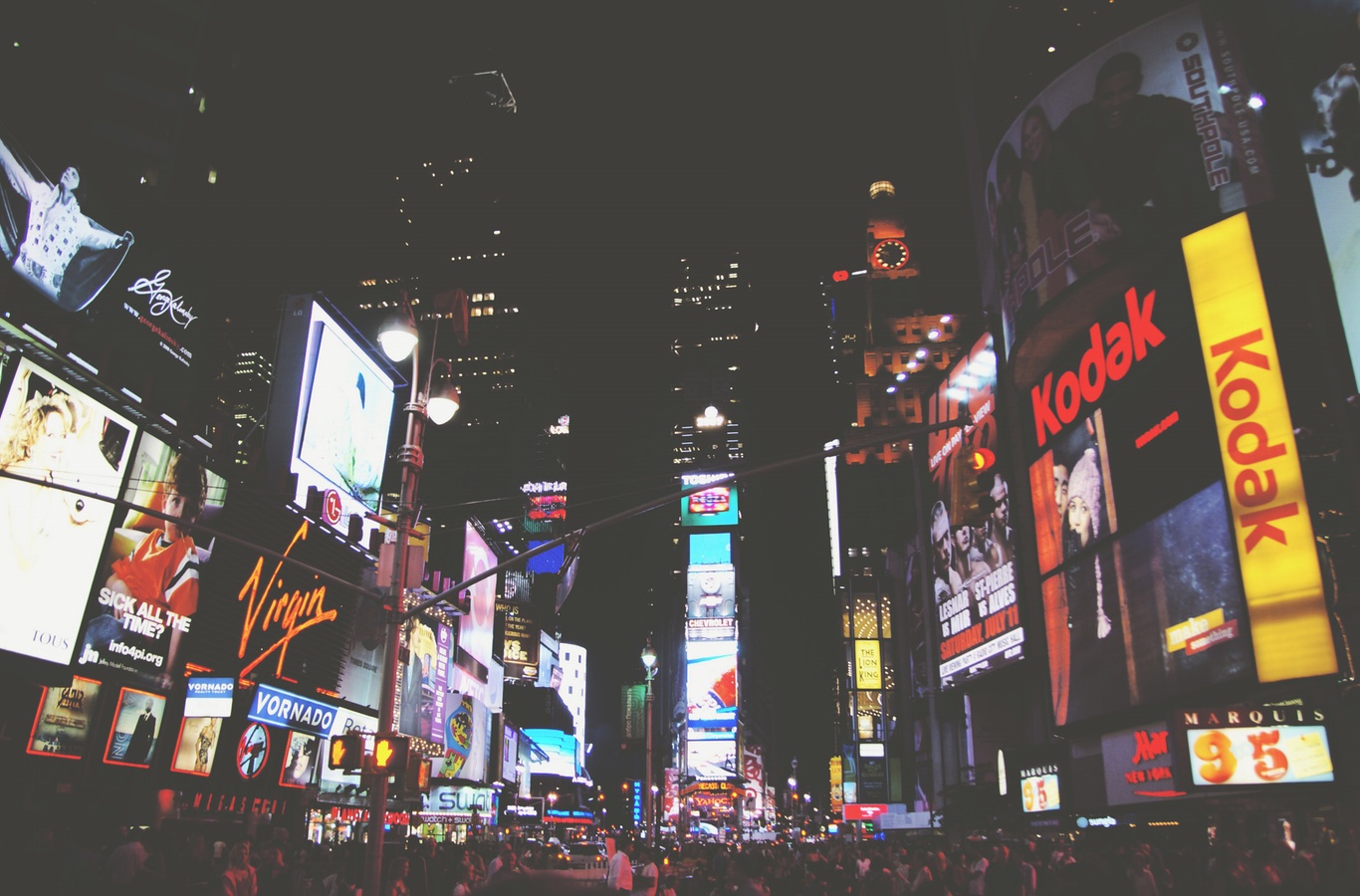 TO SUCCEED IN BUSINESS YOU MUST RISK A LITTLE, TO GAIN MUCH.

Advertising and marketing are important aspects of any business.

Attracting customers is crucial to your business success. So how do you attract customers to your product?
One word: Advertise.
Every single successful business advertises.

Coca-Cola, spends just about 3 billion dollars a year advertising.
Wal-Mart, the world's biggest retailer, spends about 2.5 billion on advertising a year.
Professional sports, ventures that have an entire section of the daily newspaper devoted to their product for free, spend billions advertising.

There is no way around it, you must advertise.

You may have the best products or services in existence, but if nobody knows about them you are not going to make sales.
Advertising, will do wonders for your service or product sales, and that means more revenue and more success for your business.

Don't be invisible! Get Found.
Expose your business to millions
Reach Millions - Get more Customers - Boost your Sales.

If you are serious about solving all your business, revenue-generating, profit-boosting, advertising, marketing & sales problems and truly want to increase the revenue and profit of your christian business you must ADVERTISE.
The core work of any local search marketing campaign is the creation of local business listings. The purpose of creating local listings is to make your business visible on the Internet. Each new listing you create increases your chances of being found by customers. The more places you are listed, the more visible you are thus increasing your chances of ranking well in local searches.

Let us help you Grow your Business